Winterim Brings New Experiences for All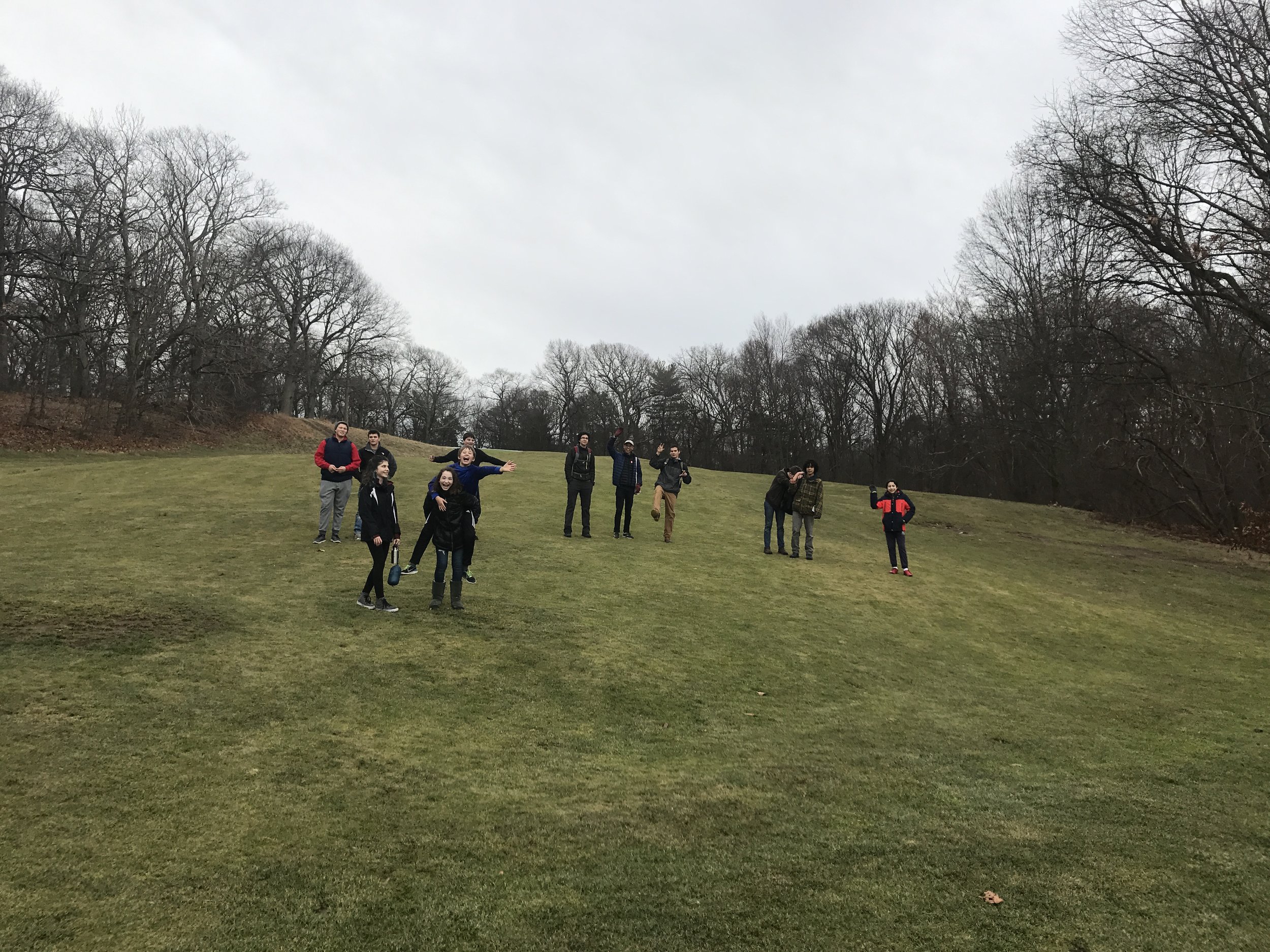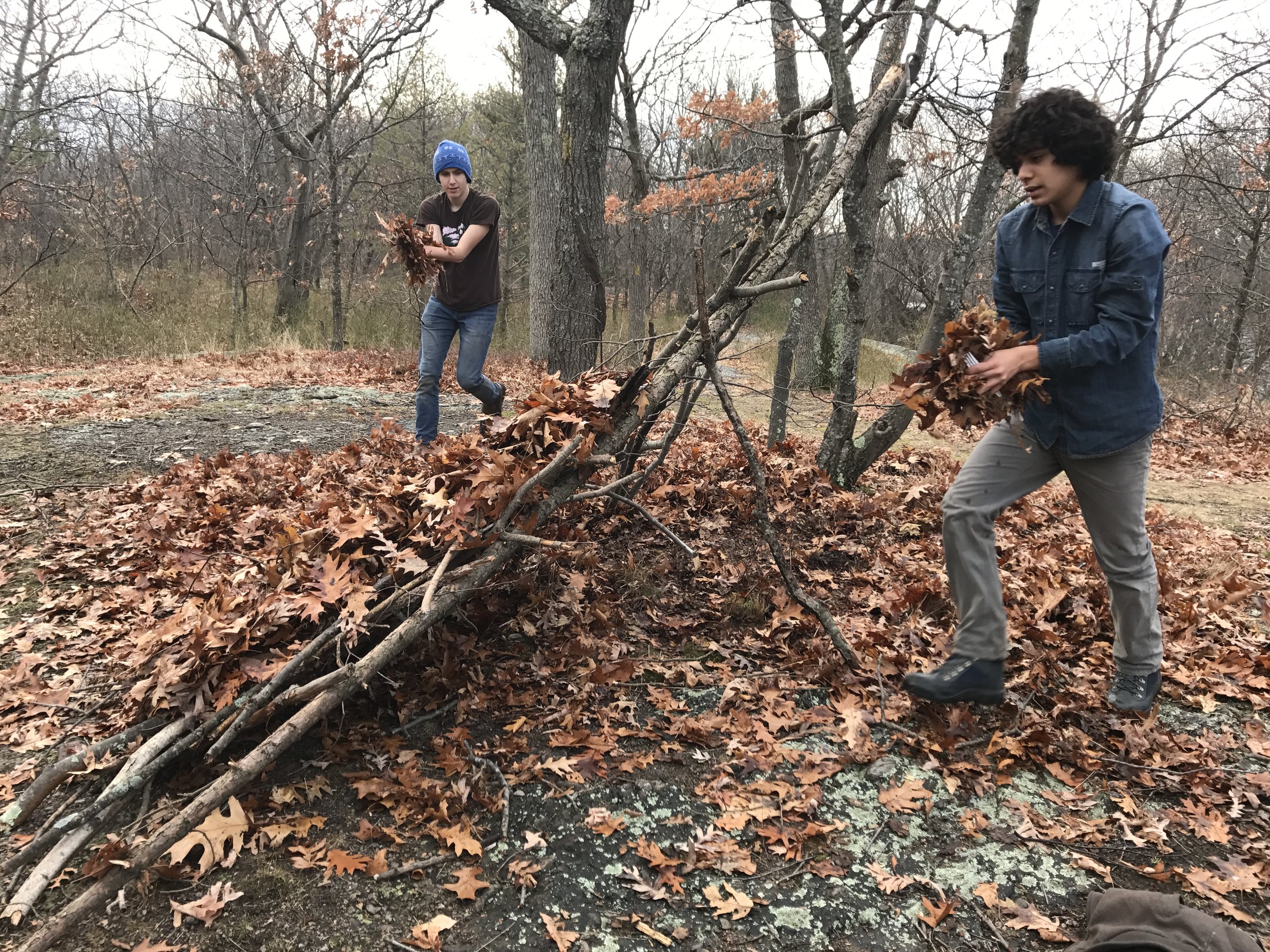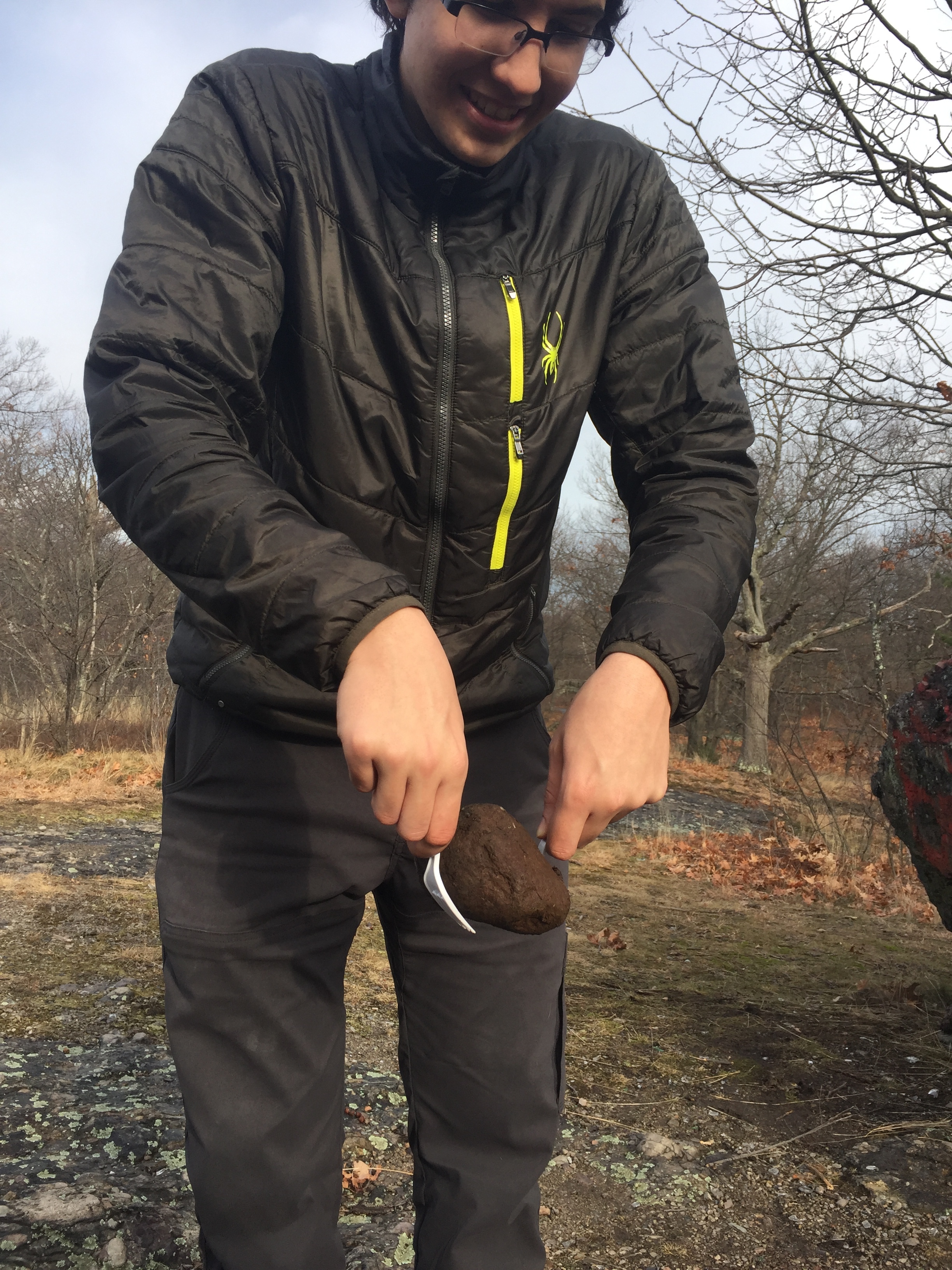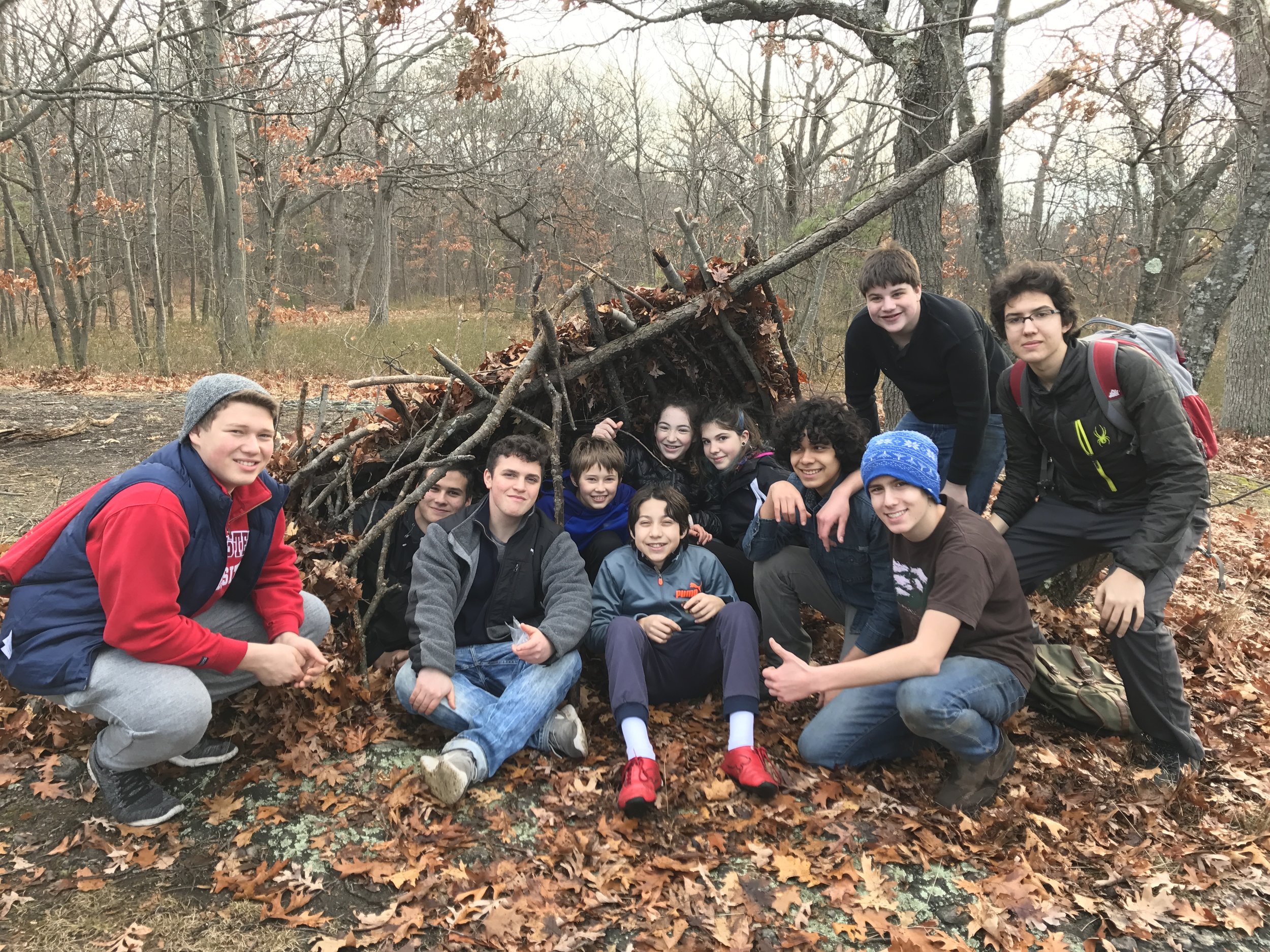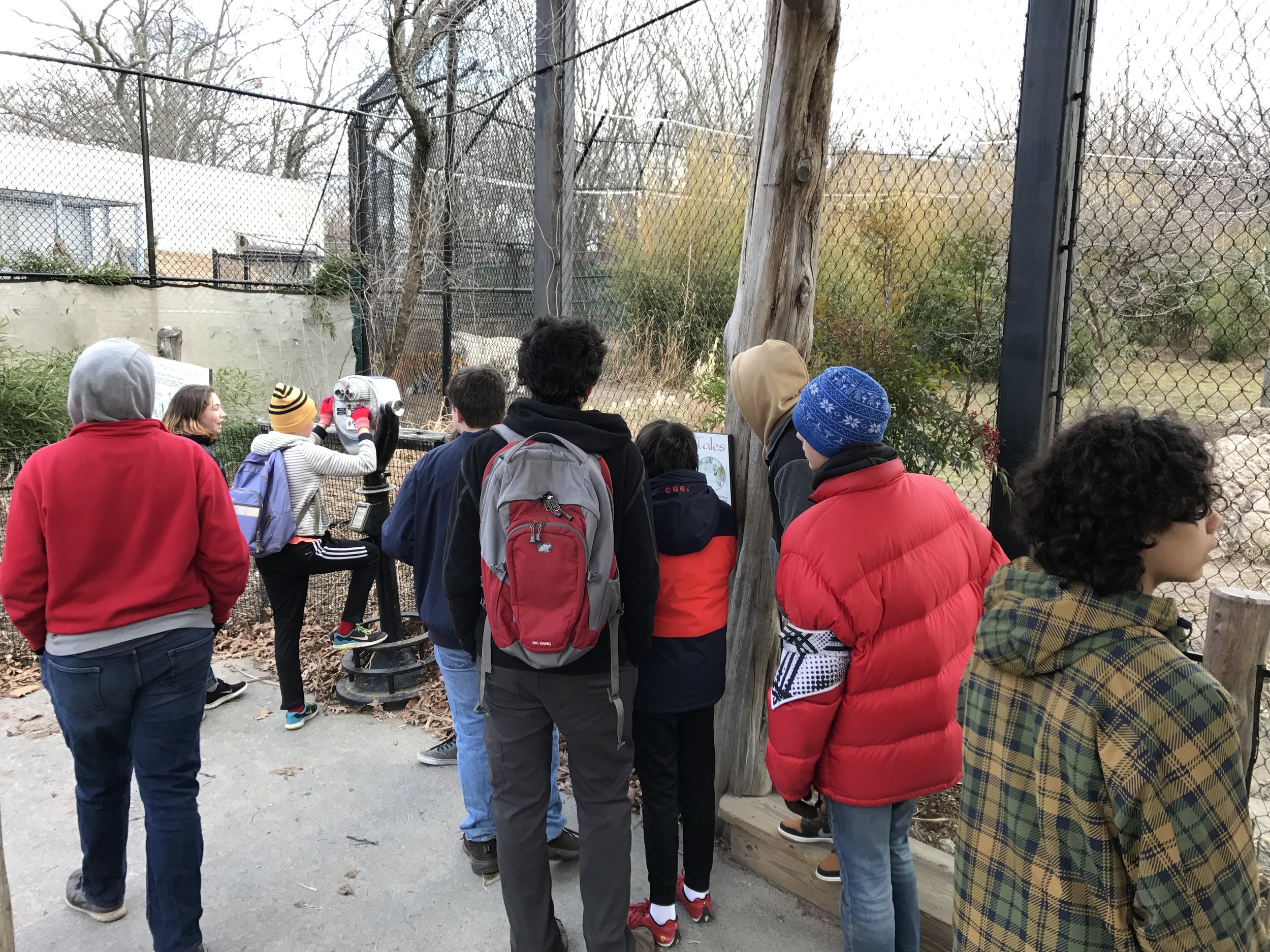 By Division 1 Media & Journalism reporter Kory
It really is surprising how much you can do in just two days. Meridian students proved this in January during their Winterim workshops. Winterim is a time when students have two days off from regular classes and to do fun and educational activities with the teachers. A couple of weeks before Winterim, students are given a list of the activities and rate them in order of interest, and they are encouraged to do Winterims that would teach them something they haven't done before. Winterims would be activities such as learning about the outdoors, doing yoga and dance, learning an entire album and so many more options.
One of the activities was the outdoor Winterim. In this workshop, students went outside into nature and learned about the environment, animals, and plants. The Winterim was lead by Abby and Kevin. When she described her process of choosing this workshop, 6th grader Zayna said, "The word 'outdoors' in the title and caught my eye!"
In this Winterim, students explored what it is like to be an animal, and asked questions about the relationship between animals and humans. The group even went to Franklin Park to build a shelter with very limited tools; they could only use plastic forks in their hands. Later, the students blindfolded to see what it was like moving through the forest without seeing. They heard all sounds of nature. Birds chirping, the sound of leaves brushing against each other as the wind blew against them. It was a great experience, and definitely something they hadn't done before.